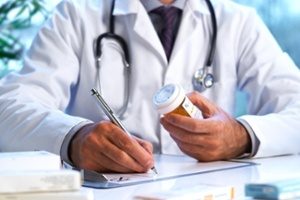 The Centers for Medicare & Medicaid Services (CMS) released a proposed rule for benefit payment and parameters for 2020. CMS also released its draft 2020 actuarial value calculator and draft 2020 actuarial value calculator methodology.
According to CMS, the proposed rule is intended to reduce fiscal and regulatory burdens associated with the Patient Protection and Affordable Care Act (ACA) across different program areas and to provide stakeholders with greater flexibility.
Although the proposed rule would primarily affect the individual market and the Exchanges, the proposed rule addresses the following topics that may impact employer-sponsored group health plans:
Changes related to prescription drug policy
Small Business Health Options Program (SHOP)
Prohibition against discrimination
Maximum annual limitation on cost sharing for plan year 2020
Cost-sharing requirements for generic drugs
Cost-sharing requirements and drug manufacturers' coupons
CMS usually finalizes its benefit payment and parameters rule in the first quarter of the year following the proposed rule's release. February 19, 2019 is the due date for public comments on the proposed rule.
The 2020 open enrollment period will run from November 1, 2019, to December 15, 2019.
by Karen Hsu
Originally posted on UBABenefits.com