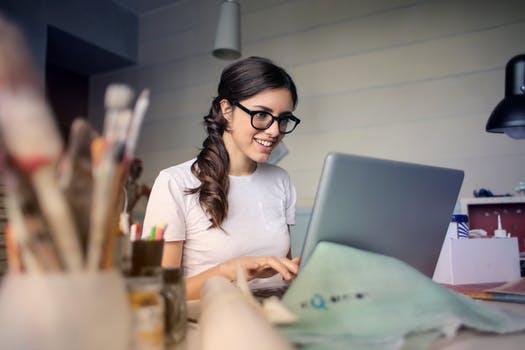 What people want in their benefits package is changing. Retirement and health care still rank high but soft perks and voluntary benefits factor into satisfaction more than any other benefits, so says "Employees Increasingly Excited About Soft Perks and Company-Culture Benefits," in Employee Benefit News.
When considering a job offer, these types of benefits are top of mind for potential employees and should, therefore, be priorities for employers. Still, over 4 in 10 respondents said their company didn't offer any perks, a sign that employers still value traditional benefits more.
With a tightening work force and historically low unemployment, employers may need to adjust their offerings to better align with the people they need and want to hire.
Sure, free snacks and coffee are always appreciated. With millennials and Gen Z entering the workforce, it's clear a new generation of workers is looking for a new generation of benefits. At the same time, baby boomers are working longer than the generations prior. Companies, then, must develop not only perks but also voluntary solutions that meet a sprawling range of life experiences according to "9 voluntary solutions for today's diverse workforce" and "10 perks that help attract and retain workers," in BenefitsPRO.
More and more, flexible hours are a leading request in interviews. Likewise, the opportunity to work from home or a company keeping summer hours can boost satisfaction. Having control over when and where work happens is more and more important to employees.
Other perks seen as essential were professional development and fitness and health programs. Wellness programs might include discounts for fitness wearables. Professional development could include creating opportunities to learn about topics as diverse as coding to project management. Lunch-and-learn events are a small-scale way to invest in employee development, and it's seen as even better if the employer provides the lunch.
Originally published by www.ubabenefits.com